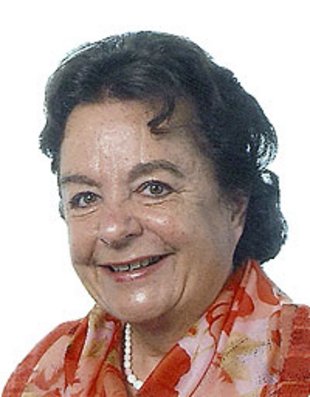 The donator, Elfriede Dietrich, *27.02.1937 Bad Säckingen; + 19.01.2008 was a grammar school teacher in Rheinfelden, south western Germany.

Due to family circumstances she instructed in her will that her property will be placed into a foundation which duty is to care for people with psychological problems and related research.

Following her last will the foundation was founded by the lawyer Raimar Hahndorf together with the board in 2008 in Freiburg, Germany.